Hotel Hoogland Zandvoort aan Zee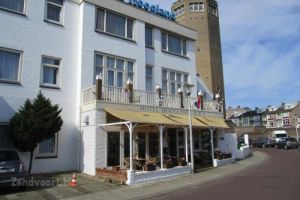 Hotel Hoogland, with its 30 rooms, is located two minutes from the beach, and 5 minutes from the town center. The perfect place for the discerning adult. Try the difference!
Characteristics
Price indication: From €59,00 per night.
No smoking.
Location
Distance to the beach: ±175 m.
Location