Groenendaal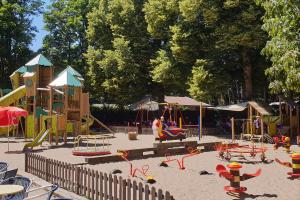 Discover the charming playground Groenendaal located in the picturesque Heemstede, a place where nostalgia and modern playtime meet. With a variety of play equipment like a scooter track, various climbing frames, a cozy family swing, a challenging water track, and an authentic mini-train on real tracks, there's an adventure for every child to ...
Baluba Indoor Playground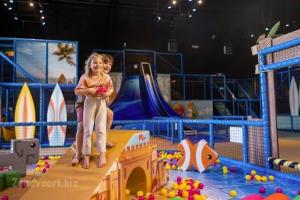 The Baluba Indoor Playground in Zandvoort is a true paradise for children. The variety of play equipment ensures that children up to 12 years old can be entertained for hours on end. It is a place where imagination and movement come together, and where they can play and discover to their heart's content. For the very young, there is a specially enclosed ...
Book tickets online
Gestrand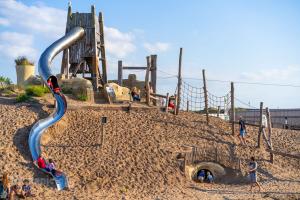 Would you like to come play at Gestrand? It's really fun here! We'll prepare a nice cup of coffee or a drink for your parents, while you guys can swing, slide, play with water and sand, and so much more! Hungry after playing? No problem, you can easily join us at the table for the tastiest pizza or fries. Outdoor playground; The playground next to ...
Jump Town
Discover the exhilarating world of Jump Town, a trampoline park that's a class apart in Zandvoort! For children from 7 years and adults, for beginners and advanced. This cool ...
Book tickets online
Keukenhof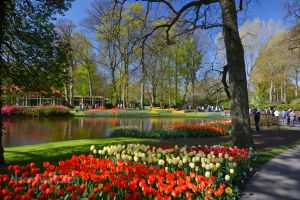 Keukenhof, for over 60 years known as the world's most splendid celebration of spring, invites you to experience the renewal and beauty of this season. Discover an oasis of calm and ...
Book tickets online
Fair Play Center IJmuiden
This entertainment center is situated on the beach boulevard between Seaport Marina and a parking lot (for beach guests etc). Fair Play IJmuiden is a so called 'casino look' center. Due to the ...
Linnaeushof
Linnaeushof is justified in calling itself Europe's biggest playground. Linnaeushof offers more than 350 playground attractions, including cable cars, ...
Bowling Zandvoort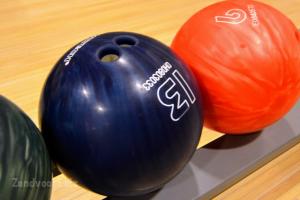 Take on the challenge in Zandvoort and discover who can knock down the most pins! Immerse yourself in the thrilling world of spares and strikes while you relax in the company of friends ...
Holland Casino Zandvoort
Go out in style in Holland Casino Zandvoort. Sun, sea, sand and ... Holland Casino ...
Miniature Golf Zandvoort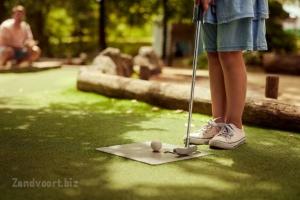 Do you want to play Miniature Golf? At Zandvoort Holiday Park, you'll find Treasure Minigolf, a fantastic outdoor Miniature Golf course. ...
Tulip Experience Amsterdam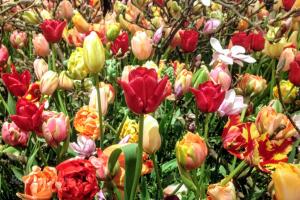 Awarded with the prestigious title of the world's 'Best Hidden Gem 2023'. Step into a world of colour and culture in the heart of the Bulb Region at Tulip Experience Amsterdam. ...
Book tickets online
Klimmuur Haarlem
Spaarndamseweg 120 B, Haarlem
tel. +31 235 259 997
Kinderboerderij en speeltuin Floragaarde
Van Oosten de Bruijnstraat, Haarlem
tel. +31 235 315 241
SegTours Zandvoort
Trompstraat 2
mob. +31 637 526 677