Divi Divi Zandvoort - Cottage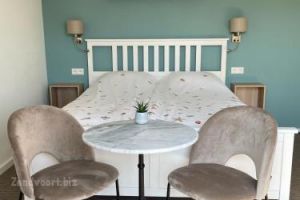 Divi Divi Zandvoort is located in Zandvoort aan Zee, 100 metres from the beach and offers 2 rooms and 1 studio. There is one room with a balcony. The Studio has a kitchenette without a stove.
For information and reservation
Search & Book
Burgemeester Engelbertsstraat 64, Zandvoort
web.
More information